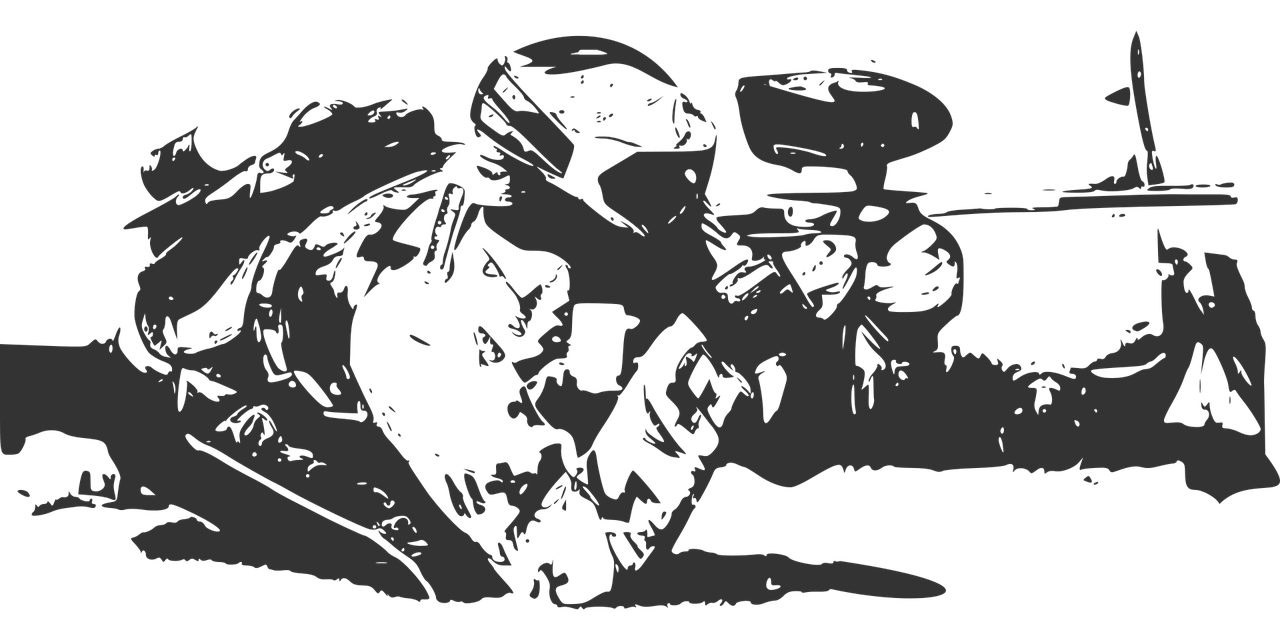 ProjectPaintball is the result of a high school entrepreneurship and marketing class. It is the real life testing grounds for all of the principles we've learned in running a business. Everything from understanding revenue and expenses, startup costs, pricing, operations, service, and marketing. We've done our best to create a fun and safe paintball environment in South Kansas City, serving the entire KC Metro.
All of this to say…we are a work in progress – but we are open!
Gameplay
We currently only have 1 field in operation. It is a medium sized arena designed for fast play. Expect quick rounds of roughly 10 on 10 action. There are obstacles galore and no room nor appreciation for campers.
Recommendations: Bring your own paintball mask! There are many things worth sharing…but paintball masks are like bowling shoes – just get your own!
Pricing
Day Rate – $10
Equipment Rental – $15 – marker, tank, mask
Paintball Ammo – $15/500 paintballs
Must use paintball ammo from ProjectPaintball
Bring Your Own Equipment (marker, tank, mask) and you can SKIP the rental charge
CO2 – FREE
HPA – FREE – 3000 psi
Groups Rates Available!! – Ask Us!
Safety and Waivers
Project Paintball is located on The Daniel Academy campus on land zoned for education. Missouri State law prohibits the sale, possession, or use of alcohol or controlled substances on school grounds or at school-related events.
Waivers must be signed for each person playing. If you are younger than 16, you must have a parent or legal guardian sign for you. To save time, we recommend you take care of your waivers online, HERE.
Location and Hours
We are open to the public every Saturday from 10:00am – 2:00pm.
If you are interested in booking a private party – email us the date and time you are interested in.
Location is at 310 W 106th Street
Kansas City, Missouri 64114
Project Paintball is on The Daniel Academy campus. Turn into the school and look for our signs.
Social Media
Please visit and follow our Facebook and Instagram -both a great way to stay in touch. You'll also have the most up-to-date information on openings and hours of operation.